Tailor-Made IT Services


​Through the quality of our services, Vejes support is the ideal partner for the development of your company and the management of your offices, services and sales outlets.​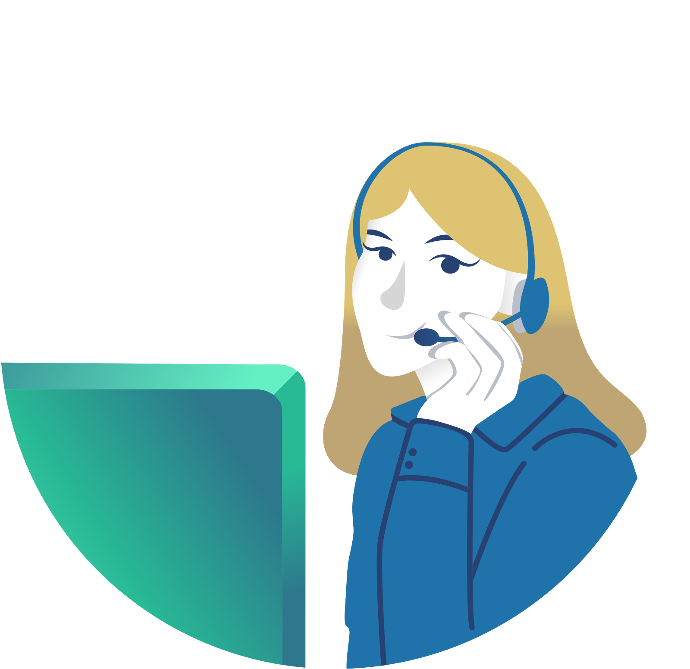 A solution
adapted to
your problem


Technical intervention on all hardware, software and network incidents.


Intervention at the operational level in all your shops for the use of the equipment.


Adaptability and rapidity to our customers' demands are among our major assets.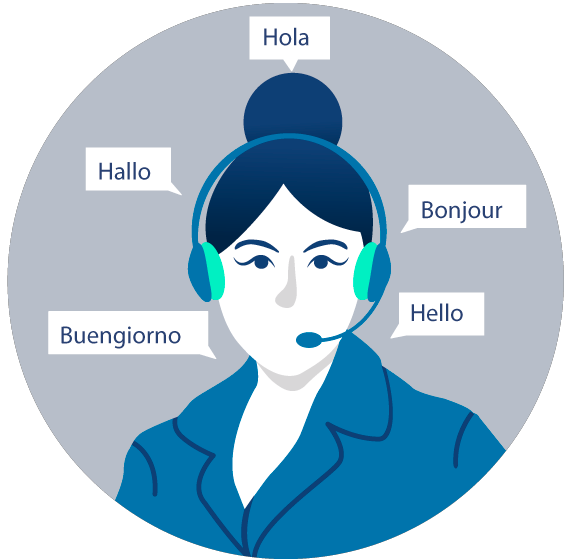 International Hotline
7h30 – 0h30 7 Days a Week
Multilingual​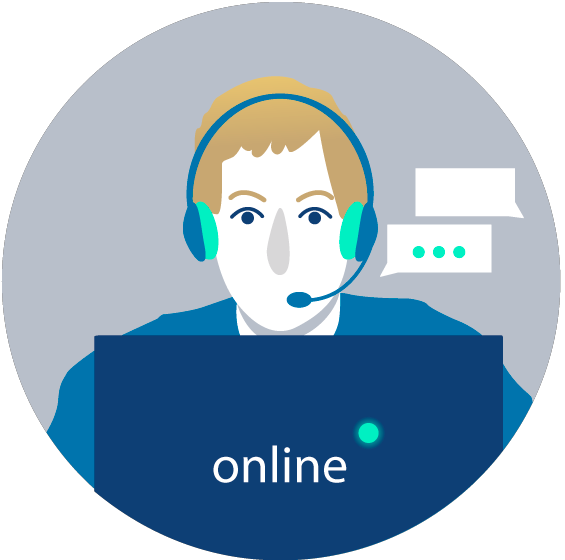 Immediate response
real-time reporting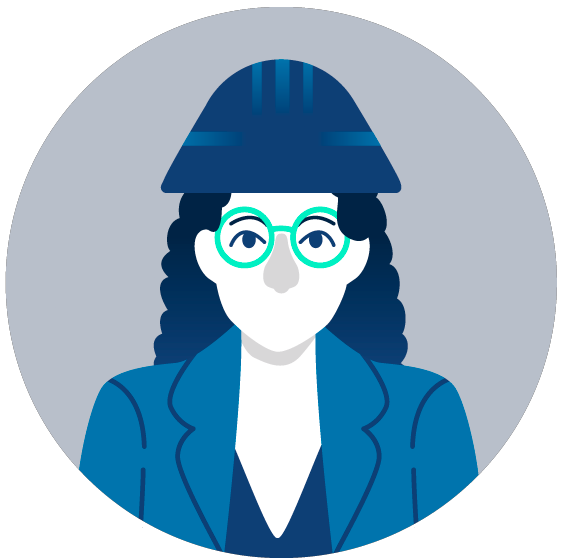 Trained IT Technicians
Level 0 to 3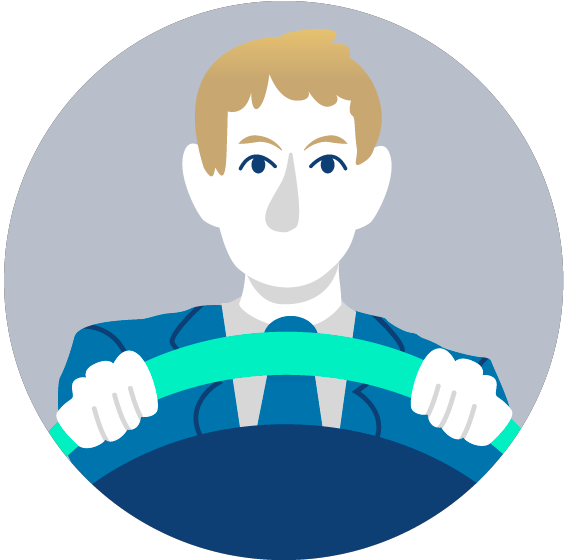 Field Intervention
Technical assistance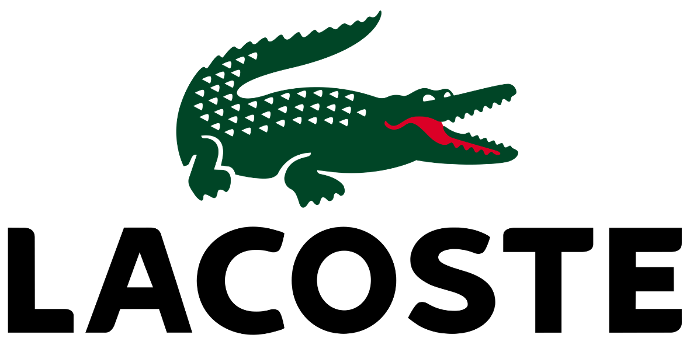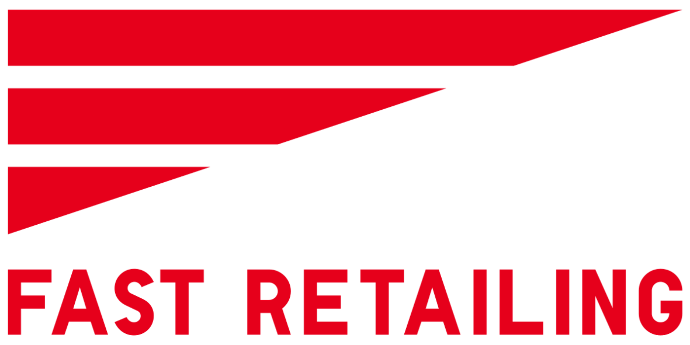 be responsible for customer communication

Monitor
The possibility to monitor and ensure the security of your networks and servers.
Manage

We offer to manage your projects for deployments or installations.
Alert
To alert in real-time or based on customized criteria.
Update
Updating and replacing computer hardware for your workstations.
International Presence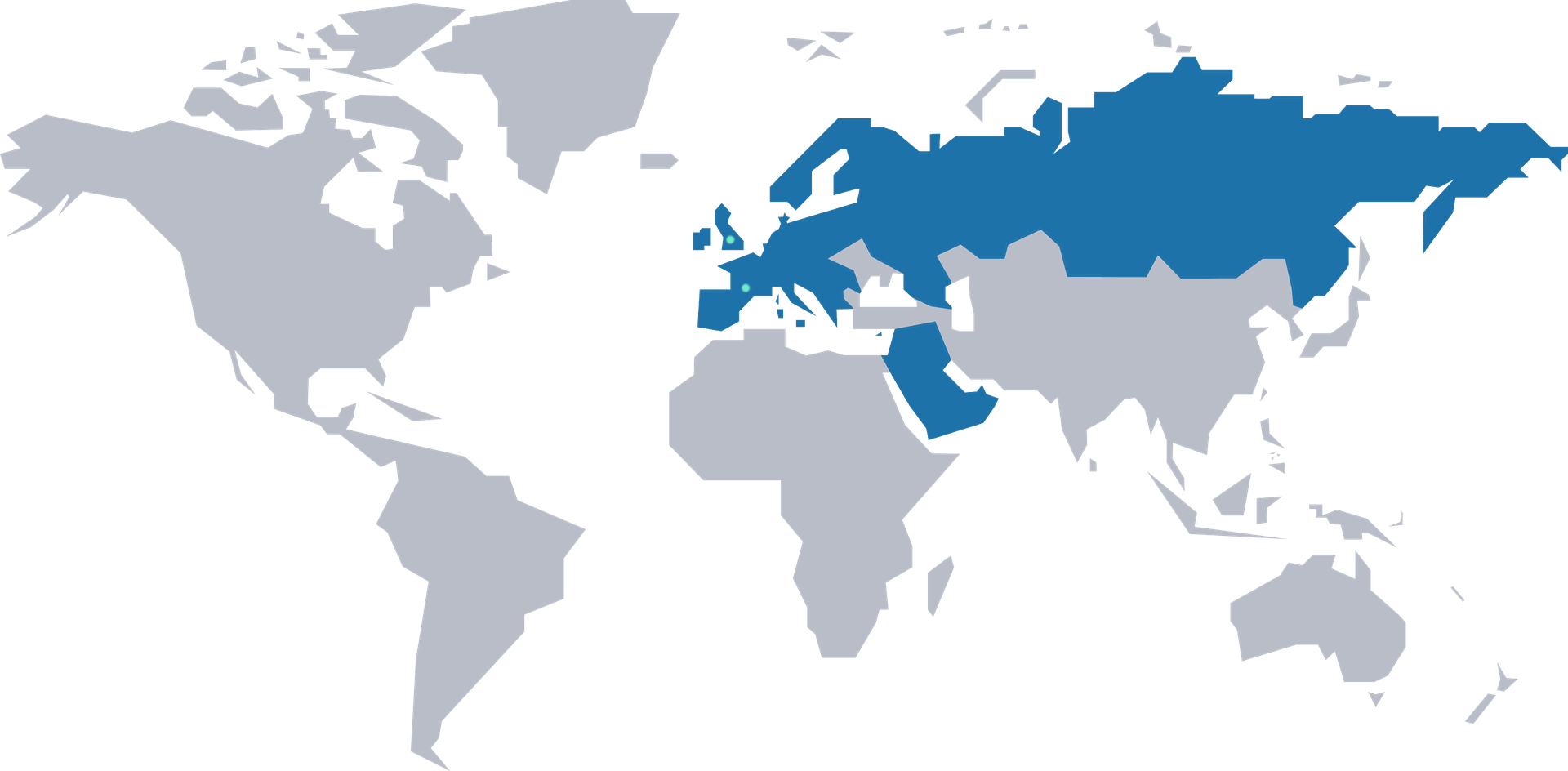 Multiple Fields Of Expertise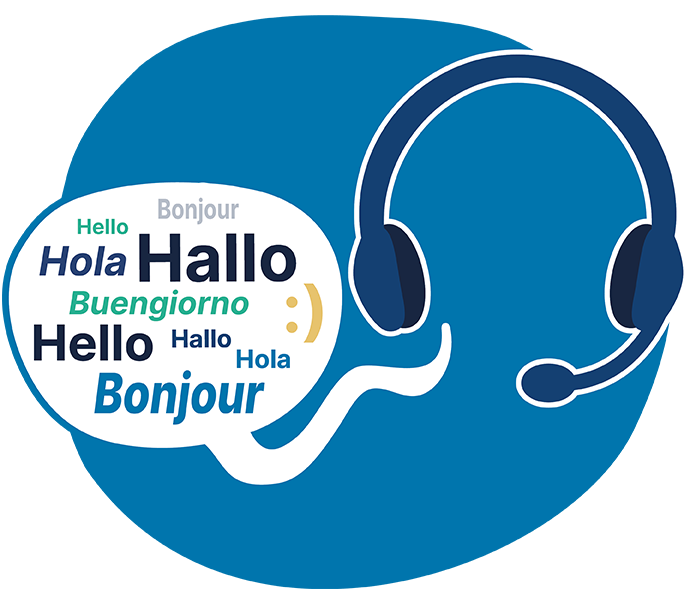 Call Center



Multilingual operational support services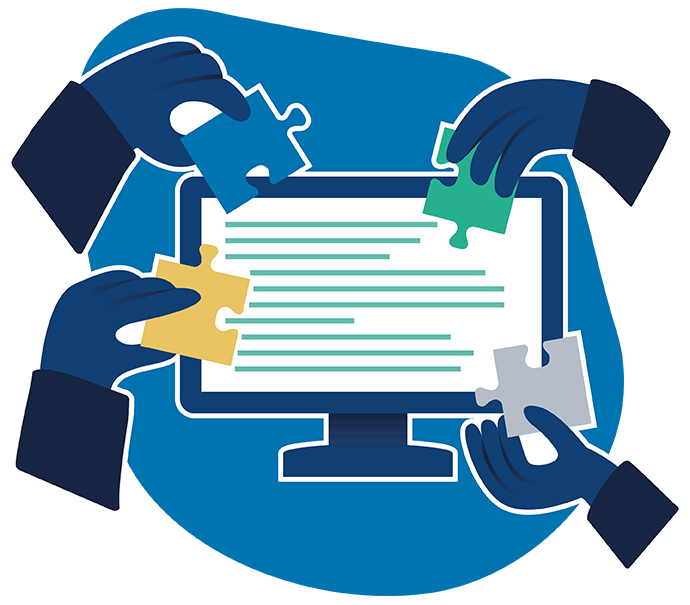 ​R&D Gestion Projets

R&D Project
Service for researching,
analyzing, designing, and
implementing client projects.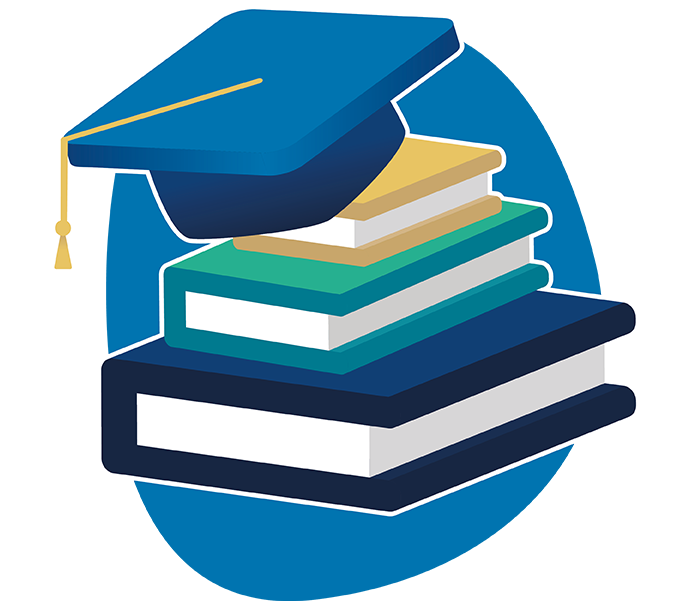 ​Training
IT training services (hardware and software) sponsored by the state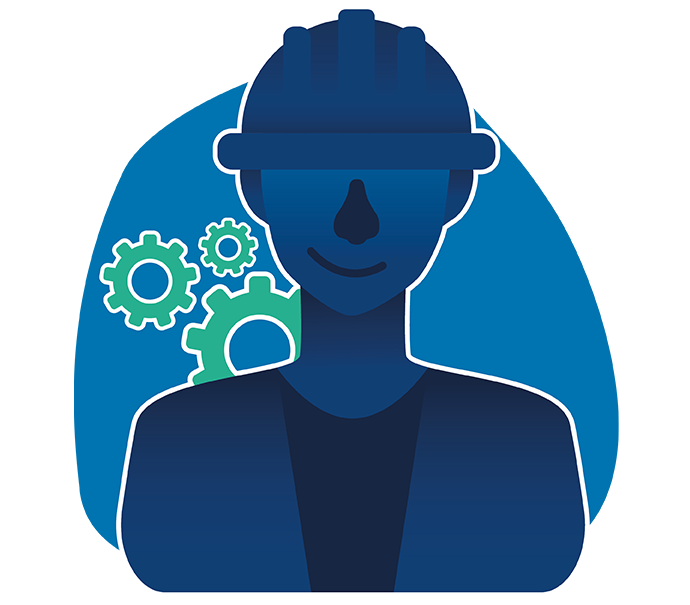 On-site services

Local support service on site and throughout Europe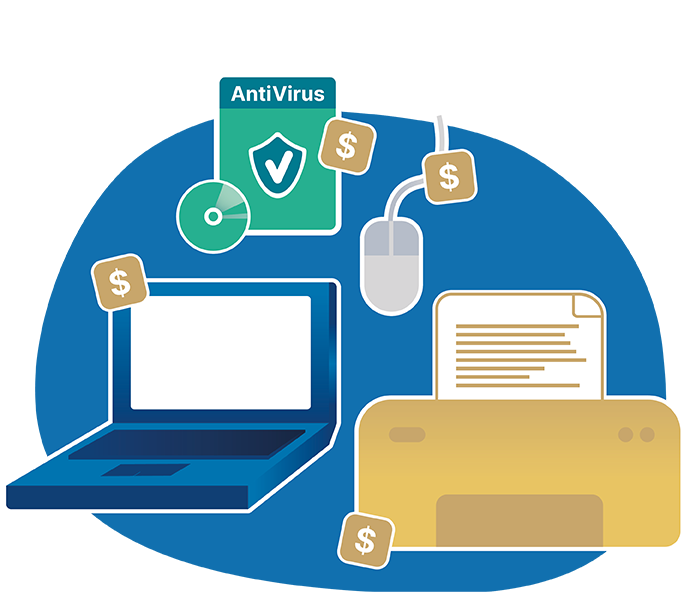 Equipment Sales & Storage

Sales and storage of IT, electronic and electrical equipment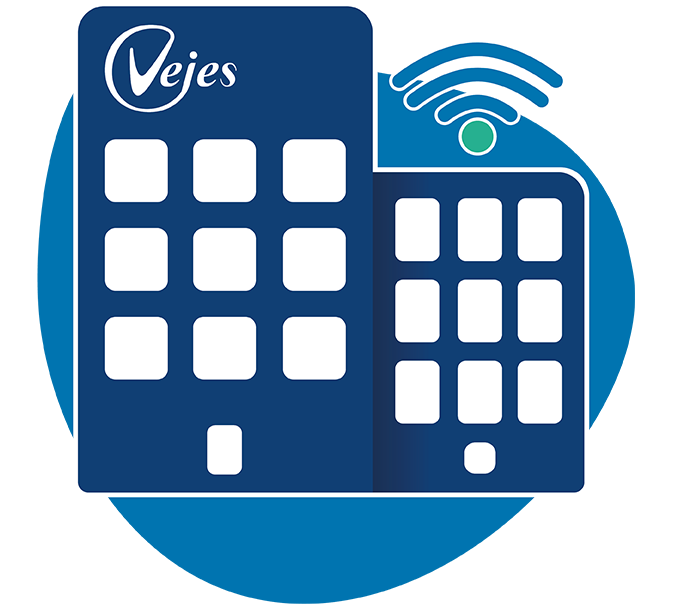 Internet, Telephone & Cloud

Telecom & cloud service provided via Vejes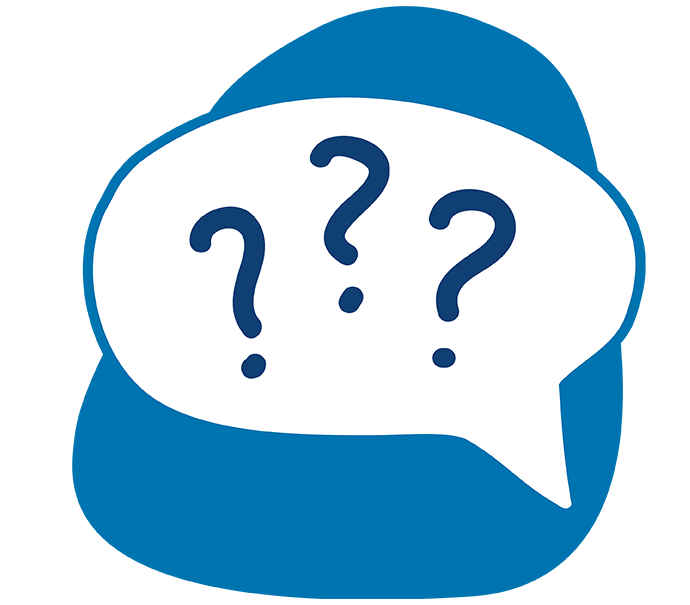 Services In Development

New services to come (electricity, business software support, etc.)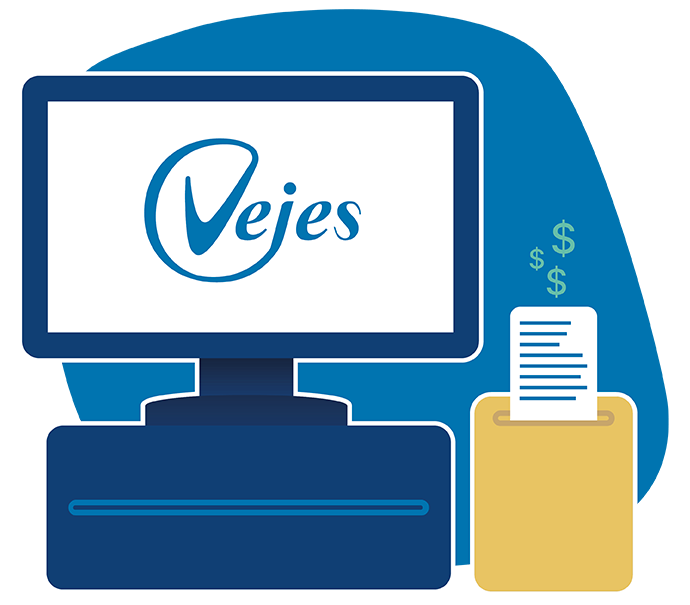 Odoo Point Of Sale

Supply & integration of a tailor-made POS system under Odoo, in partnership with ESI France & TecLib Hodei

Internet, Telephone & Cloud
​Telecom & cloud service provided via Vejes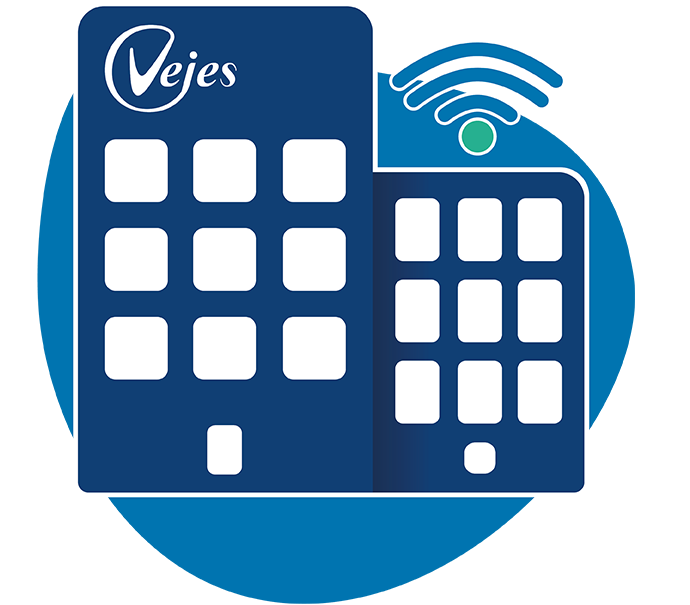 Upcoming Services

New services to come (electricity, business software support, etc.)​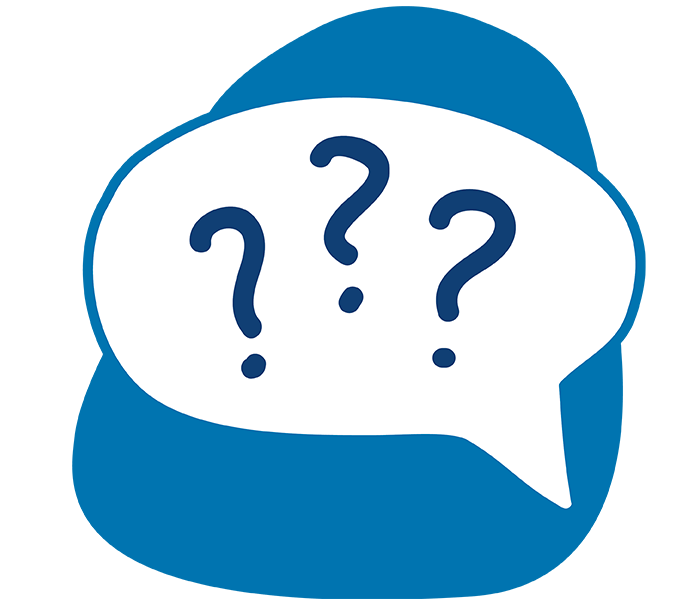 R&D Project Management

Research, analysis, design & implementation services for customers' projects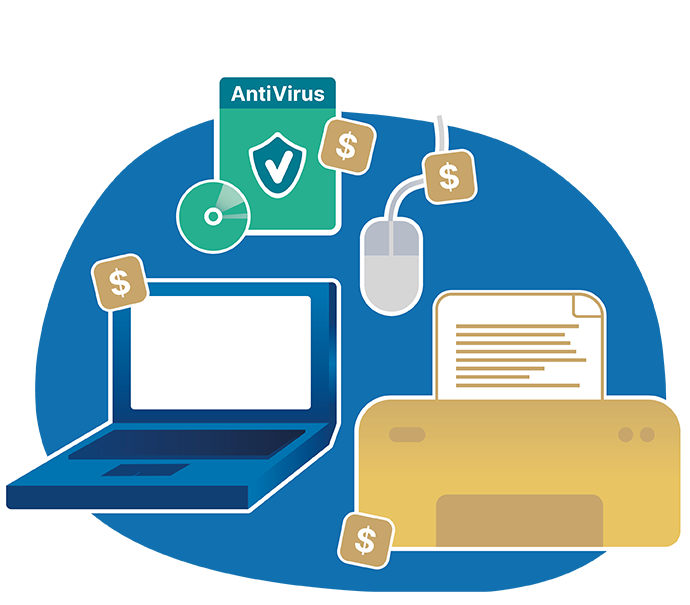 Equipment Sale & Storage

Sale and storage of IT, electronic
and electrical equipment services






Training
State-approved IT training service (hardware & software)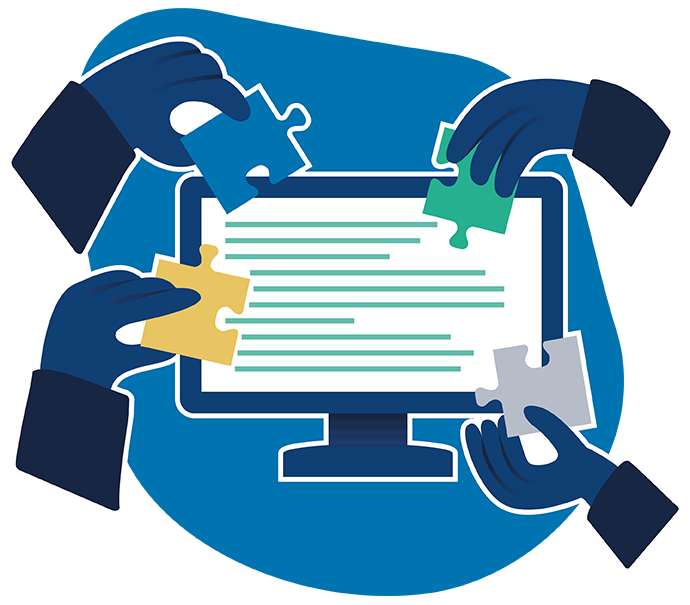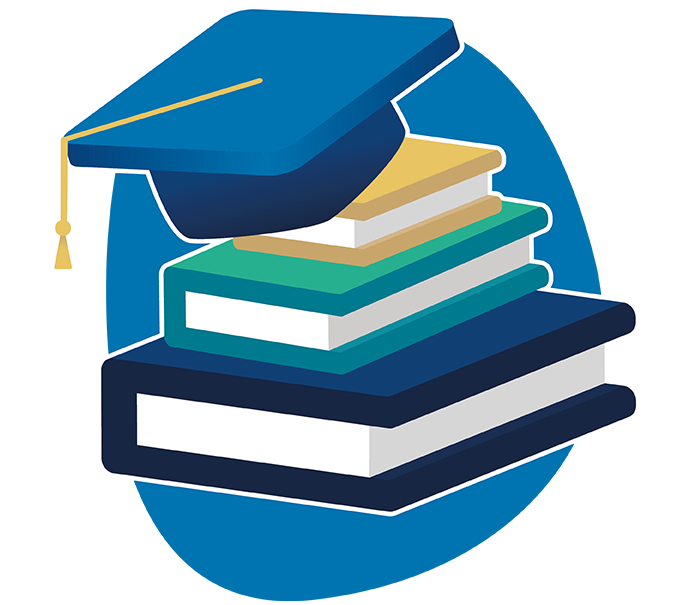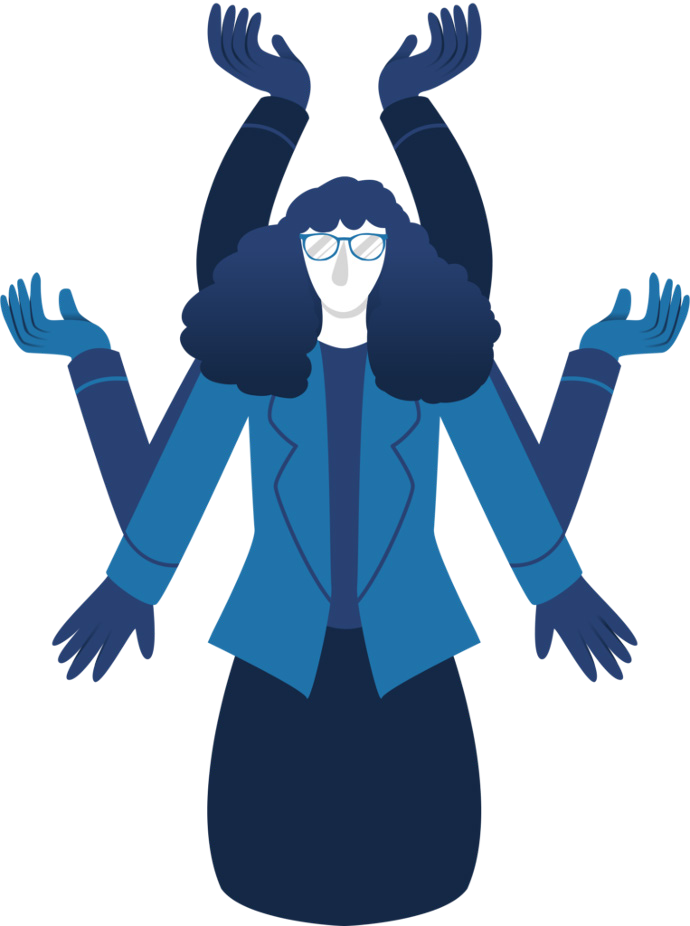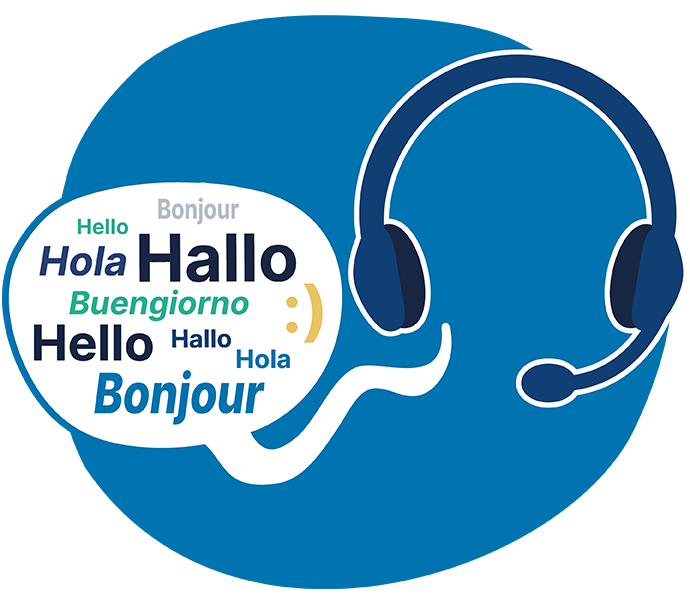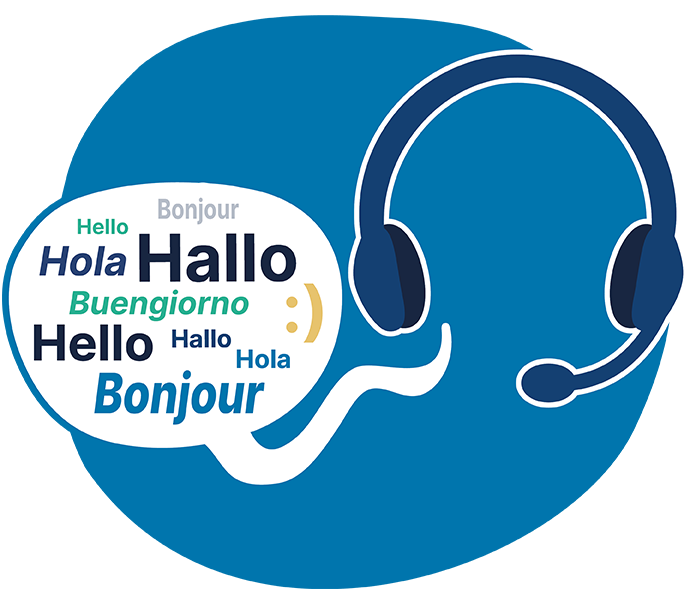 Call Center

Multilingual operational support services


On-Site Support

On site support services
throughout Europe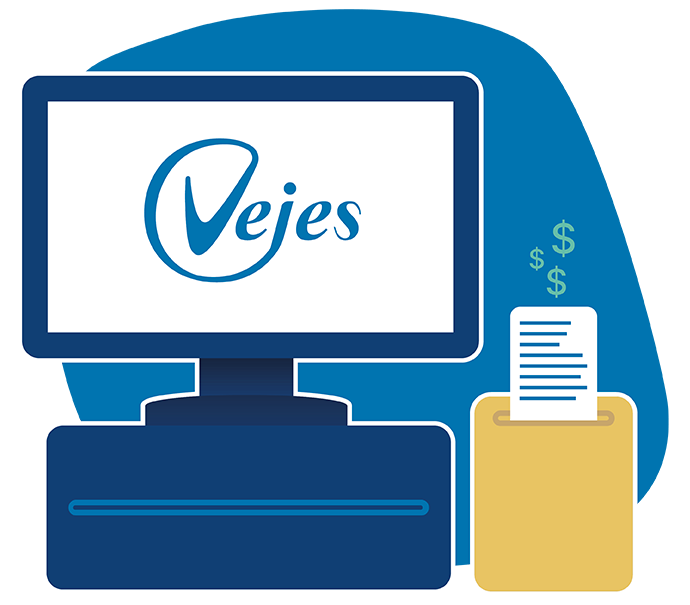 Odoo Point of Sale

Supply & integration of a tailor-made POS system under Odoo, in partnership with ESI France & TecLib Hodei